Seymour Community Center to reopen June 14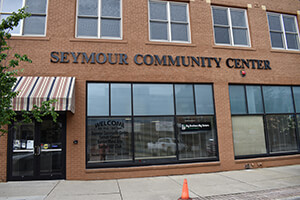 After more than a year of being closed, the Seymour Community Center, 107 S. Chestnut St. in downtown Seymour, will reopen to senior citizens beginning Monday, June 14.
Tentative hours are 9 a.m.- 1 p.m. Monday through Friday. These hours will be adjusted as needed based on demand.
On-site activities including bingo, cards and other games will be available. Field trips will resume at a later date.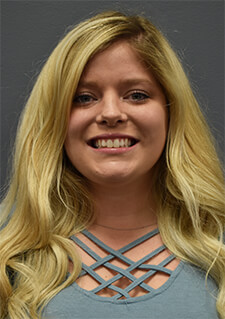 The parks board voted in April to reopen the center but the opening was delayed because the former community center director did not return to the job.
The parks board approved the creation of a new position, assistant program director, that will oversee the center and assist the parks and recreation department with programming.
Allycen Wheeler was hired for the job and began June 2.
For more information on community center programming, contact Allycen at 812-569-1359 or email awheeler@seymourin.org.
---