Road Closure – Commerce Drive – October 7, 2020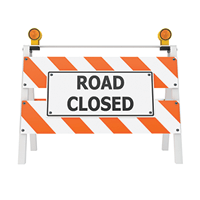 Milestone Inc. is closing Commerce Drive from 7:30 a.m. to 1:30 p.m. on Wednesday, October 7 th , to install a large culvert pipe.
All businesses will remain open and will need to utilize alternate entries or roadways. Commerce Drive is accessible from CR 400 N, via Highway 31. Truckstops of America has a US 31 Entrance.
Please avoid this intersection approach during this time as driver confusion is expected.